Jay Wallis Trio Jazz
The Jay Wallis Trio was formed in 2000 in Barcelona by musicians from England, the USA and Catalonia, chiefly inspired by the Chet Baker Trio and singers such as Billie Holliday, Frank Sinatra and Carmen McRae.
Their repertory revisits the standards penned by such luminaries of American song as Duke Ellington, Cole Porter, Richard Rodgers and George Gershwin.
The interplay of voice and trumpet with guitar and double-bass combines to recapture the powerful and distinctive sound which defines both the Swing era Jazz of the 40's and the cool style of the 50's and 60's.
Jay Wallis - Trumpet & Vocals
David Mitchell - Guitar
Queralt Camps - Double-bass
Photo: Press photo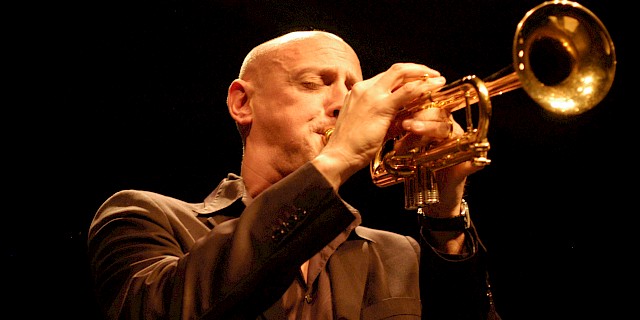 Songs
To play the media you will need to either update your browser to a recent version or update your <a href="http://get.adobe.com/flashplayer/" target="_blank">Flash plugin</a>