Difficult Times Events is a Barcelona based band management and production company with over 10 years experience booking bands for weddings, festivals, parties and cultural events throughout Spain and Europe.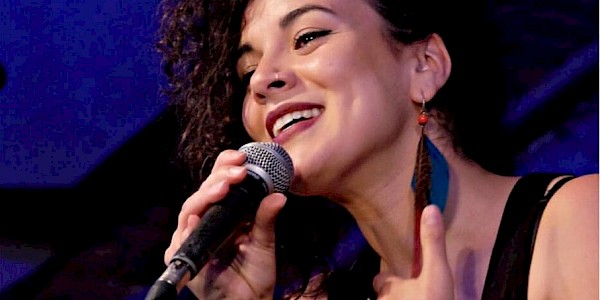 Joy Soul - R&B - Rock
Who are we?
Our clients range from municipal governments in Barcelona, Tarragona, Gandia, Xabea, Getxo, Sant Cugat de Vallés, Guadix, Mieres, Avilés and Blanes, to festivals such as Blues Roses, Reus Blues, Mediatic & Denmark's Skagen Festival. From educational concerts for schools and the Provincial governments of Barcelona and Valencia to corporate clients such as Guinness, Cafferys, McMillan & Scandinavia`s Viking Line.
Our aim is to provide the best in live music for your festival, event, school, wedding or party with experienced musicians and dancers bringing you music and dancing from around the globe... Celtic, Dixieland, Gospel, Bluegrass, Country, Jazz, Blues, Swing, Rock & Roll, Soul, Covers, Rock, Klezmer and our Irish tap-dance show.