Joy Soul - R&B - Rock
JOY es una formación integrada por músicos contrastados de la escena barcelonesa. Su cantante, Johanna Zohler, pone en cada interpretación una pasión que no deja indiferente; una voz que enamora y abarca registros que pasan por el Soul, el R&B, el Rock, o el género que se tercie; como demuestra un repertorio de lo más ecléctico. Johanna halla en el batería Marcos López y  el teclista Gilles Stoppey el marco y lienzo idóneos donde pintar la paleta de colores que caracteriza su sonido.
Tanto si se trata de un cóctel, una boda, un evento, o una fiesta mayor, JOY tiene las herramientas indicadas: versiones de artistas tan diversos como Adele, Bruno Mars, Beyonce, Amy Winehouse, The Police, Queen, AC/DC, Stevie Wonder , Kool & the Gang, Tina Turner, Aretha Franklin, Etta James, Ella Fitzgerald y Flan Sinata..
Un trío altamente profesional, con un enfoque fresco y una gran interacción con el público; así podemos resumir JOY.
Johanna Zohler    Voz
Marcos López      Batería, Coros
Gilles Stoppey     Teclados
Foto: Foto para prensa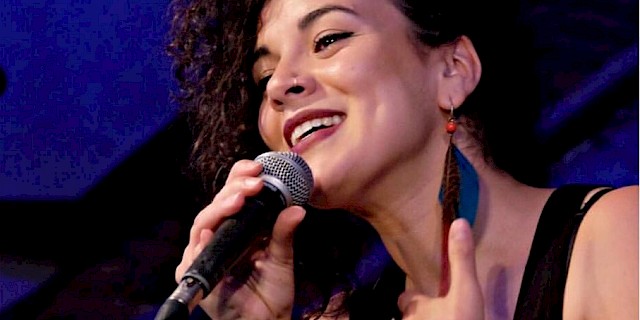 Canciones
To play the media you will need to either update your browser to a recent version or update your <a href="http://get.adobe.com/flashplayer/" target="_blank">Flash plugin</a>